About us
Camping Union's story
Camping Union : The network of campings that unites!
100% Quebec-owned since its beginnings in 2003, Serge and Jean-Sébastien Rioux are at the head of the Camping Union network. Father and son started dreaming about the concept while on a family trip to New Zealand. After renting a motorhome and touring the 10 most beautiful campsites in this country, the idea sprouted to build a camping network here in Quebec.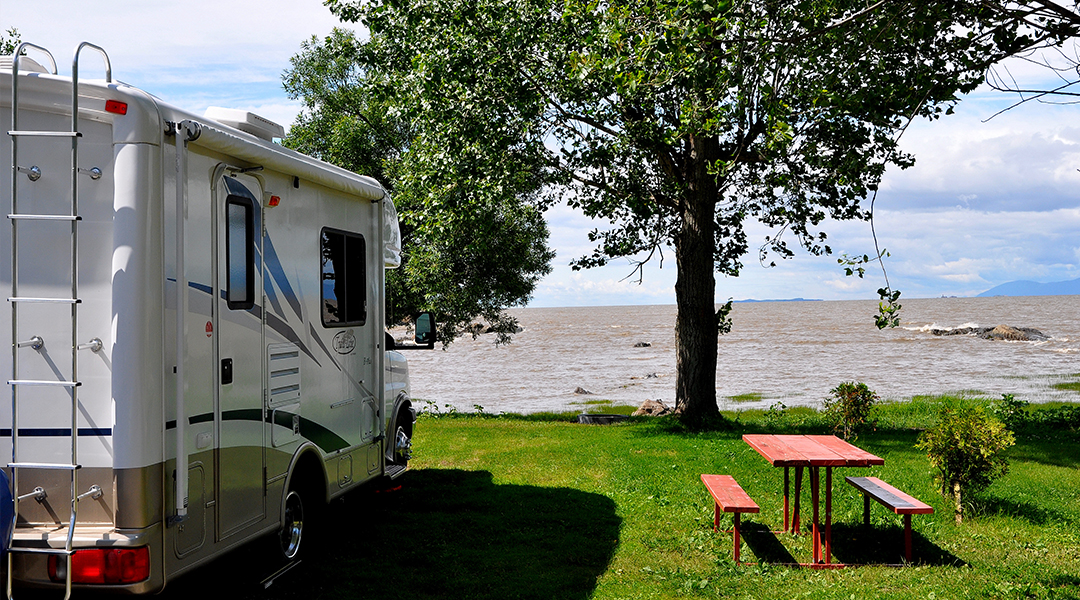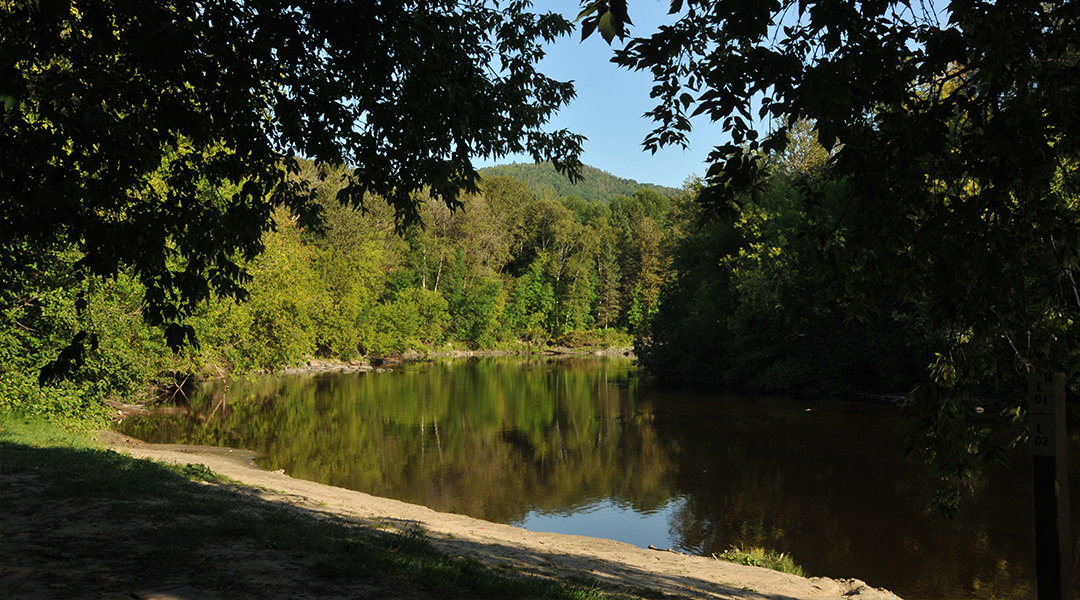 Behind this idea, the owners wanted travelers to be able to discover places and landscapes unique to Quebec in a superior quality camping environment. This is why the campsites of the Camping Union network are so scattered across the province, in addition to aiming for 4-star or higher quality standards. By visiting the network's campsites, you will therefore discover 7 tourist regions and formidable bodies of water.
Our mission
To be a network of campsites that unites family values, integrity, courtesy and teamwork to provide a range of accommodation in exceptional sites.
Some frequently asked questions about the network
What was the first campsite in the network?
The Chutes-aux-Iroquois campsite in Labelle in the Laurentians was the first campsite of the Rioux family. Jean-Sébastien Rioux was manager there for the first two years before changing region to manage the Demi-Lieue campsite in Saint-Jean-Port-Joli (2e campsite in the order).
What is the largest campsite in the network?
The largest in terms of the number of sites and lodges is Camping de la Demi-Lieue, which has nearly 365 sites and 15 ready to camp. The largest in terms of area is Camping Lac-du-Cerf with an area of ​​more than 190 acres of land, ¾ of which are not developed.
Will the network grow in the future?
Yes, but at a comfortable pace. The philosophy is to continue to love new projects and to serve customers well.
Do you plan to offer winter camping?
Do the owners really go around all of their campsites?
Absolutely yes! Several times a summer, Jean-Sébastien goes around Quebec to meet with employees and customers.
Are there any discounts for visiting more than one campsite?
Upon presentation of a receipt for two or more nights, you will get a 15% to 35% discount on your next stays at other network campsites in the same season.
Can we ask our questions directly to the Network administration?