What to do
Rich in a larger than life landscape, our campsite also offers you the opportunity to move and have fun. Whether it's kayaking, participating in a game of beach volleyball or simply admiring the sunrise on our gazebo, you can choose which activity best suits your energy level and your desires. from the moment.

Outdoor activities
It's time to move!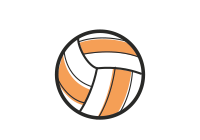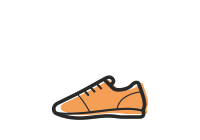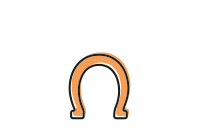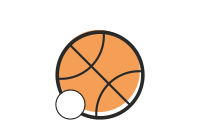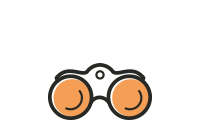 Belvedere for observation
Indoor activities
It's time to have fun!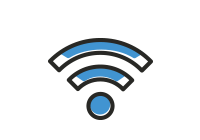 WI-FI high speed free
* In a specific hotspot area only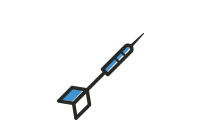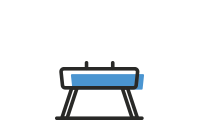 Do not miss
Special activities 2022
Date
Activité
13 May
Opening date
21 May
Opening of fishing
28 May
Seasonal welcome evening
26 June
St-Jean-Baptiste with fireworks and bonfires
3 July
Canada Day / Hot dog dinner
10 July
Family Day / Fair
24 July
Camper's Christmas
31 July
Chinese auction
15 August
Volleyball tournament (day) / Dance for children
21 August
Corn roast
27 August
ATV

 

departure

at

9:30

am

17 september
Fishing tournaments and activites
9 October
Closure of the campsite
In pictures
Let yourself be inspired!
Near the campsite
Let's explore!
Trip to the Mercier dam by boat or by road
Day tour of Parc de la montagne du Diable
Self-guided discovery of the many wild islands of Baskatong
Discovery of the local flora and fauna
Picking wild fruits and mushrooms in season
Visit to the walleye interpretation center at AFC Baskatong
Visit of the Savoyard covered bridge in Grand-Remous (102 meters)
Canoe or kayak excursion on the Baskatong and its tributaries
Golf Club Vallée de la Lièvre
Le petit train du Nord linear park
ATV trail
Mont-Laurier shops and restaurants
Mont-Laurier Airport